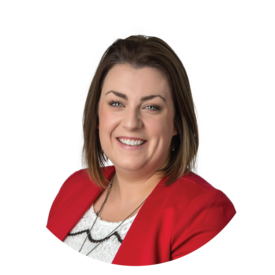 Kate comes to Real Estate passionate to help clients achieve their dreams. She believes that your home is so much more than just a house, it's an expression of the people who live there; a home that works for you changes the way you enter the world every morning.
Kate's goal is to facilitate a real estate experience for each client that brings them closer to their dreams. Her background in administration and education, along with a strong agricultural connection provide a solid foundation for business. She values hard work, discipline and the sense of accomplishment from a job well done.
Having grown up in Omemee, and now living in Reaboro, Kate is a proud member of the City of Kawartha Lakes and would love to share with you just some of the gems that exist throughout the expansive community. Give her a call to talk about what the Kawartha Lakes can offer you and your family.